Based in Rugby (Midlands) we are a family-run manufacturing business with a strong and reputable history for delivering hi-quality manufacturing solutions.
Over 50 Years we have built strong relationships with some of the worlds most reputable Engineering firms.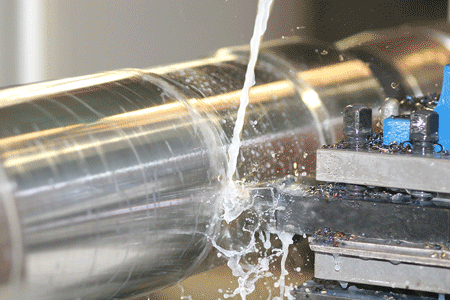 Take time to look at our Machining Capacity's and if you need any further Technical Assistance please contact us.